Weather Page from University of Utah

This page updated: Sun Mar 26 04:00:04 MDT 2023

This page will pull out the plumes for Vail Pass and the East Portal of the Tunnel. It will pull the long range NAEF (updated every 12 hours) and the shorter range SREF updated every 3 hours. Both snow and water equivalent will be shown.


Vail Pass
Univerity of Utah NAEFS Downscaled snow plume for Vail Pass

Run Number: 2023032512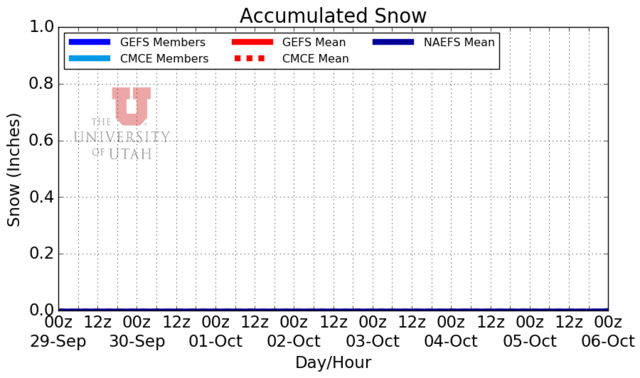 Water equivalent here:

Tunnel East Portal:
Univerity of Utah NAEFS Downscaled snow plume for East Portal Eisenhower Tunnel

Run Number: 2023032512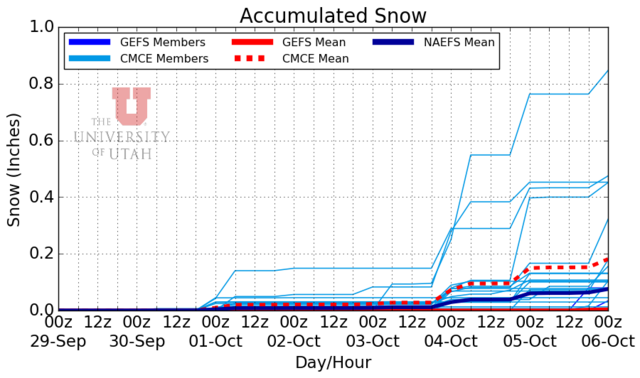 Water Equivalent here: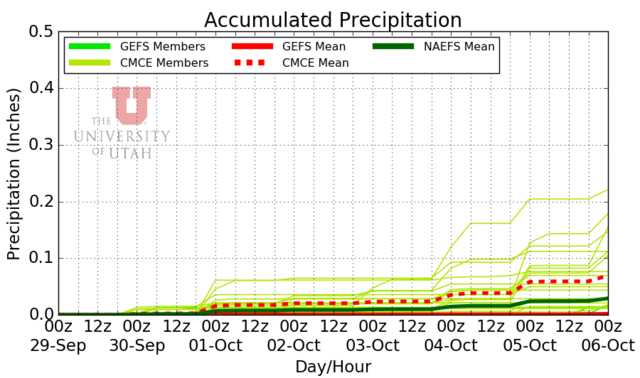 This page by DJ Samuels
Last update: Sun Mar 26 04:00:04 MDT 2023