This is Don Samuels' home page
New, we have started a blog page that will have newer content. Older content may migrate. The blog page is here:

---
I have created this page to share our family's hikes, trips, and other activities. I hope you enjoy the content.

I have pruned out some old activities. If there is something missing that you once visited and would like to see again, send me an e.mail.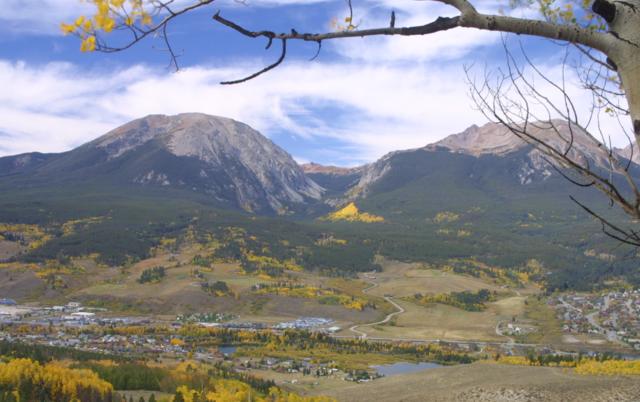 Ruby Ranch from Ptarmigan - Fall 2005 - Click to see more pictures

---
Weather Page
Wildfire resource links
Wildfire Photography
Ski Report from Ski Colorado - Non VAIL
Ski Report from "On the Snow" - all Colorado, but not quite as good as Ski Country
Road Alerts from CDOT
---
---
Not happy with Iphone GPS



---
This page maintained by Don Samuels
This page last updated July 12, 2023
Feedback to:



#
XO